This is how the game works:
Use
Google
image search to answer each question. Then, out of
ONLY
the first page of results, choose your favorite or most random image. It's kinda weird, but kinda fun. Let me know if you do it too or if you need some clarification...DARETH THIS LOOKED FUN, SO HERE GOES.
MY AGE:
PLACE I'VE TRAVELED:
PLACE I'D LIKE TO TRAVEL:
FAVORITE PLACE:
FAVORITE OBJECT:
FAVORITE FOOD:
FAVORITE ANIMAL:
FAVORITE COLOR:
TOWN I WAS BORN:
CITY I LIVE NOW: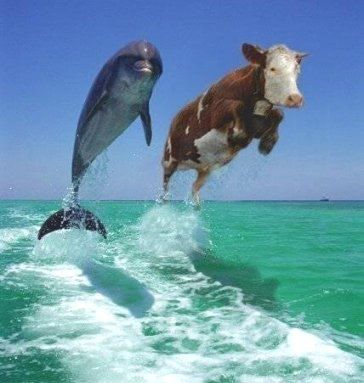 PETS:
PAST LOVE:
BESTFRIENDS NICKNAME:
MY SCREEN NAME:
MY FIRST NAME:
MY MIDDLE NAME:
MY LAST NAME:
BAD HABIT:
MY FIRST JOB:
MY GRANDMOTHERS NAME:
(THIS IS THE FIRST PICTURE THAT CAME UP AND THAT'S ACTUALLY MY GRANDMA!)
MY COLLEGE DEGREE:
WHAT I'M DOING RIGHT NOW: